WELCOME


Are you interested in herbs?
Maybe you haven't had time to learn about herbs but have always wanted to!?


Are you missing our herbal gatherings?


Are you curious about herbs?
Are you a gardener or a cook + want to learn more?


Do you want to save $$ and be more self-reliant?
I am so excited to share HerbGals with you !!!



An uplifting fun-filled conversation about herbs, with a focus on ONE herb each month + women's health. Find community in the company of others ~ for the love of the plants.
Learn practical skills, make remedies, projects + recipes.
Laugh. It continues to be a time when many of us crave a positive place to share ideas.
Join us!

For less than the price of an over-the-counter product from the pharmacy ~
Subscribe for just $15 CAD or approximately
$11 USD monthly!

HerbGals ~ The Basics

We will take a look at a different herb each month.

Our goal with this online discussion group is to build community
around the practical study of herbs in an uplifting, easy, accessible and fun way!

Each month, there will be two (recorded) online 'zoom' calls, normally in the 1st and 3rd week. 


Members will have access to these video calls +
additional herbal recipes, remedies + project ideas.
Members need never worry about missing a meeting, as they will be easily accessible afterwards, online. Each call will be about 1 hour in length.


Members can attend the meetings and
enjoy the discussion
and
experiment
with the chosen herb as they choose, whether it's simply the 2 hours online monthly or lots more time spent making remedies, recipes or related projects.


Each participant decides the level of their own interest/commitment/time etc.
(Truth is, while always delightful ~ some herbs may summon more of our time than others!)


Ideally members will be able to attend the meetings as that's half the fun, but with so many time zones + busy lives, there may be times when the recorded meetings are the best option.


Members will have access to
discounts + special offers/prizes!
'Founding members' will
always
pay the same low monthly fee! See below for details.
How it works:

When signed up you'll receive an
'Herbal Highlight'
document for the chosen herb, with some outline info to get you started.
For those interested, this is an opportunity to
research
and get ready to
experiment
!


During the month together, you can read about it, taste it, make a tea, cook with it or use it in the bath 
Record your impressions if you like + share with us.


We will come together twice each month and talk about what we are learning, together!


Each meeting will be facilitated by Carol (or guest herbalist) who will be there to guide the discussion, ask + answer questions, plus provide additional recipes + remedies using our plant ally.

is to create an enjoyable + inspired space
to discuss the herb + our impressions, share feedback + get to know our herb AND each other.
It will not be a lecture!


During each month, as we embrace our chosen herb, we will do a 'deep dive' into
how we can use it in the kitchen
, and how to
extract the benefits
into our day-to-day ~ culinary, topically, and medicinally + more!
Take a peek at some good herb resources below, with my good wishes!


see "preview" tabs

You'll find a helpful glossary, resources for valid herb research + some of my favourite herb sources, as well as suggestions for your herb experiments!
Questions?
Send me an email + I'll answer as soon as I am able.
[email protected]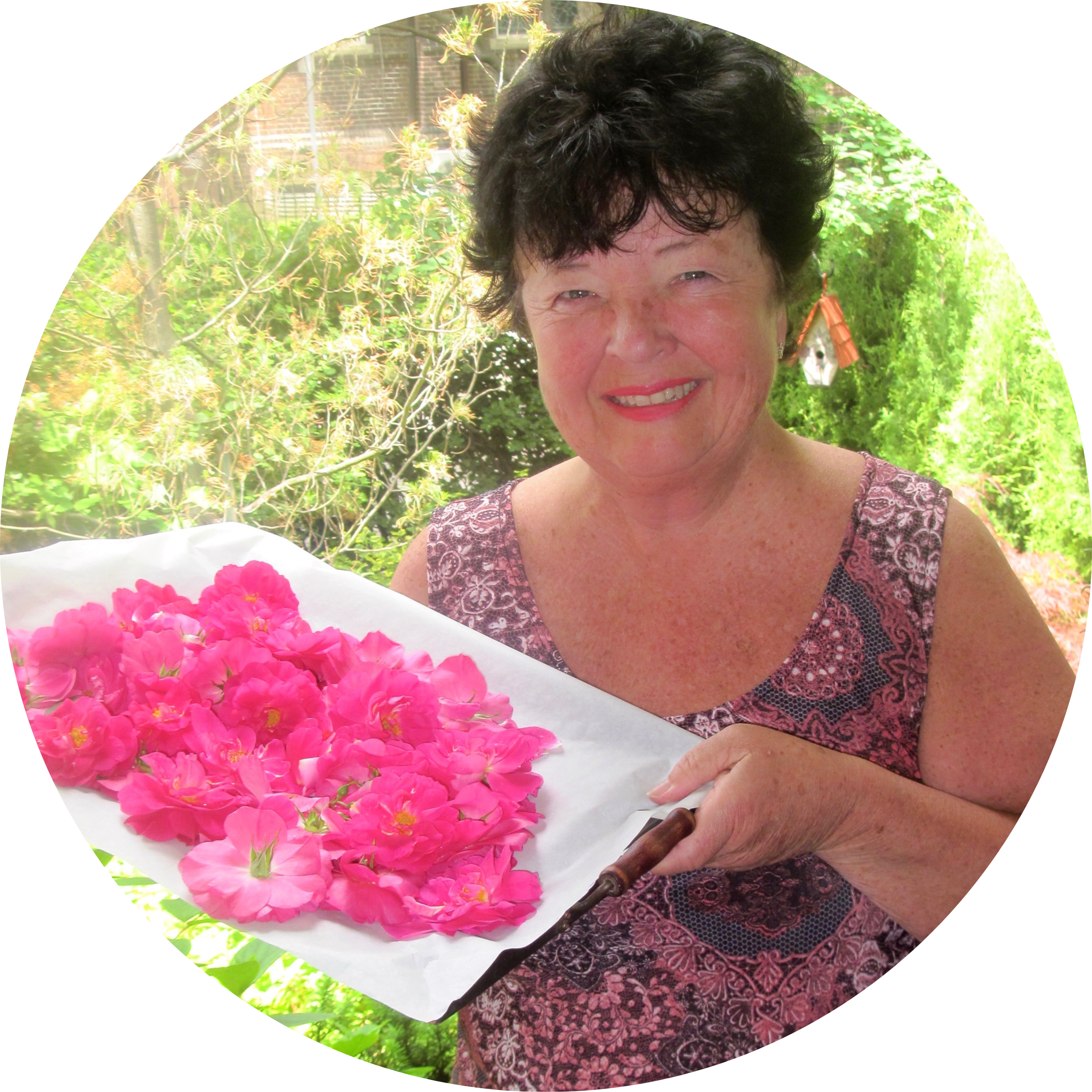 Welcome to our HerbGals 'course' inside the Studio Botanica 'teachable' school!
I hope you'll join us.
We are having fun, learning about herbs in a very personal way ~ the 'nitty gritty' on our focus herb + many ways to get to know + love + use this herb for our own family + for ourselves too!

It's not a "course" in the normal way we think of herbal education ~ in some ways, it's more.. as it's a personal visit with each special plant, and practical ways to welcome our new friend so that we truly do have a 'new friendship' -
more ways to 'play' with our friend than most of us will have time for... and that's ok too!

Join us. We are waiting for you in our next online conversation!!